I am a blogger, author, strategist and speaker and work with companies and executives to optimize their online personal and company presence and brand with digital  and social media marketing.
This blog is about all things to do with "Social Media Marketing", Content Marketing and Digital Marketing. This includes Twitter, Blogging, Facebook, YouTube, LinkedIn, Search Engine Optimisation (SEO) and email marketing.
The blog's focus is to assist business in "getting found online" in a digital world and making your company visible and successful on a crowded web.
I have a degree in Commerce and Economics and have spent most of my career involved with Information Technologies, Telecommunications and the Web Industry.
Achievements include:
My story so far
Here is my story in an interview with Mark Schaefer.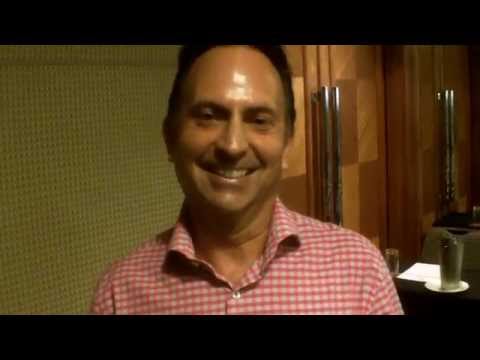 If you want to discuss business opportunities, joint ventures or you have something awesome to share then you can contact me by clicking here