Jeff Bullas is a speaker, consultant and an internationally recognized marketing blogger who presents keynote speeches and participates on expert panels on digital marketing including social media.
Achievements include:
The focus of his Keynote presentations and speeches is helping personal and company brands to understand how to participate, engage and optimize their online presence in a digital world.
Click HERE to contact Jeff
Speaking Events
Topics include
Social Media Marketing For Business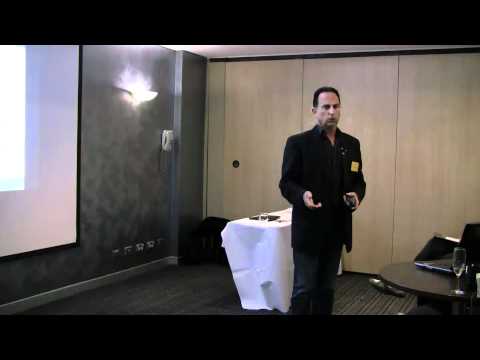 How To Use Social Media To Market Major Events
How to Use Social Media To Market Your Brand Globally
He understands the impact the web is producing for marketing professionals and companies as they market their brand in a world that continues to move online at a frenetic pace.
Jeff can speak on most marketing topics that involve "New Media" including social media and trends in a digital world.
Some of his past engagements:
Click HERE to contact Jeff