From Zero To 40,000 Facebook Fans: Interview With Mike Watkins
Facebook fan pages have become the latest and also one of the most efficient and highly leveraged marketing platforms to engage and interact with your customers.
In this interview I talk to Mike Watkins about how he took the SUPRE fashion retailer's Facebook fan page from zero to 40,000 fans very shortly after Facebook announced its fan pages 2 years ago. We also discuss many other interesting Facebook marketing insights including
How to solve the biggest challenge of selling to companies the "value" of Facebook marketing and how to overcome the objection
The major trends to watch out for with Facebook and where it is going in the future
For further in depth information in text format check out "How To Take Your Company's Facebook Fan Page from Zero to 40,000 Fans"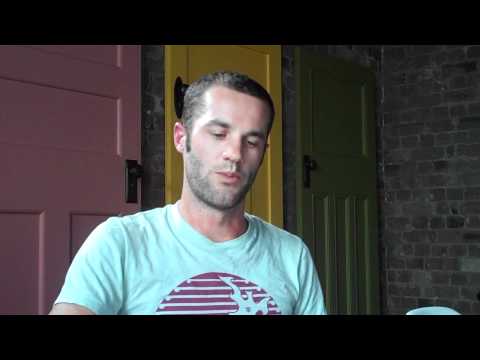 More Reading:
Diggin' this content? Sign up for updates... it's FREE!